Use the power of Human Design for your customers
Human Design – the science of uniqueness – can provide you with powerful assistance in guiding your clients towards clarity.

With the help of Human Design Training, you will quickly and accurately identify the individual needs and potentials of your clients.

From there, you'll be able to develop a tailored plan for their transformation.

By focusing on the right intention, motivation, and expectation, you will achieve better results faster.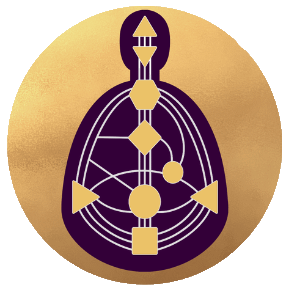 Human Design improves communication and connection with your customers, allowing you to quickly establish a trustworthy relationship.

It enables more effective management of stress and overwhelm, strengthening self-empowerment.

Human Design helps to identify your customers' resistances and obstacles, accelerating their transformation.

Through Human Design, you can also assist your clients in making more accurate decisions.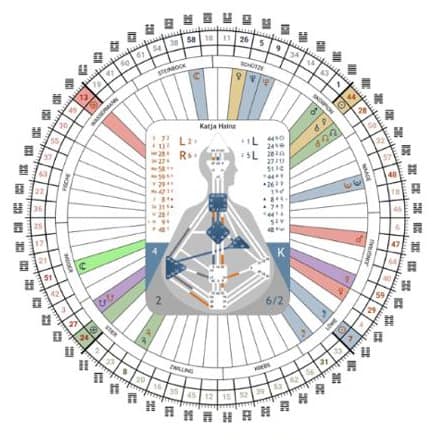 Human Design = YOUR NAVIGATION SYSTEM
Imagine being able to help your clients overcome their blocks more quickly and effectively and unlock their full potential – without trial and error.

With Human Design as your tool, you can identify your clients' individual needs and potentials and develop a tailored transformation plan.

At the same time, you'll benefit from this method and accelerate your personal and professional development.

Your personality code will help you better understand yourself and your clients, building a deeper connection.
If you're ready to take your business to the next level, then becoming a Human Design Practitioner is the next logical step.
Human Design is a game-changer for coaches and therapists.
Human Design is a methodology that allows you to address all areas of your clients' lives individually. Are you ready to expand your expertise?
Then the 12-week basic training to become a Human Design Practitioner is just the right thing for you!
Through the training, you will not only be able to support your clients even better, but also get to know and accept yourself better. This way, you can maximize your full potential and increase your impact on others.
Create a "grandchild-friendly" future and contact me now for a non-binding initial consultation!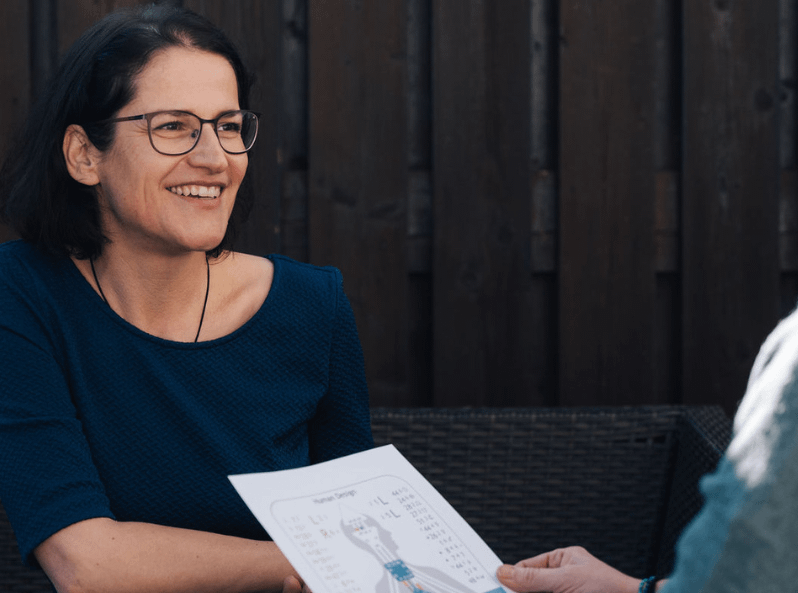 Human Design Training with Katja Hainz
What makes the training unique?
THE COMBINATION:
HUMAN DESIGN & THEKI® ENERGY WORK
With Human Design, you discover the power of your personality code.

You find your individual strategy for self-acceptance and self-love.
Human Design is a diagnostic tool for self-discovery, teaching you how to apply your new knowledge both professionally and personally.
You gain clarity and confidence in your decisions and move away from self-doubt and energy depletion.
As it is said, "The quality of our lives is determined by the quality of our decisions."

Human Design can be wonderfully

integrated with other high-frequency modalities,

and it's up to you to decide how to use it.
THEKI® (Quantum Healing)

is a revolutionary tool that specifically transforms blockages that stand in the way of your uniqueness.
In the Human Design training, THEKI® is applied to free you from burdensome emotions and limitations.

Through this process, you can also apply THEKI® for yourself as part of your toolbox and have the best oppotunities to unfold into your authentic self and fully live your calling.

By freeing yourself from blockages, old beliefs, and fears, you can unleash your full potential and achieve your goals faster.

You can fully utilize your natural talents and abilities and let your magnetism work for you.
WHAT DOES YOUR LIFE LOOK LIKE AFTER TRAINING?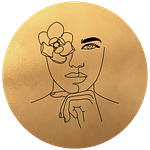 You have clarity about your role
If you recognize your own strengths and weaknesses, you will gain a clear idea of your role and mission. You can understand how you can best support people in your role.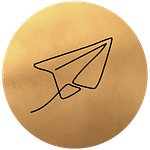 You FIND YOUR MARKETING STRATEGY
Human Design can help you recognize your own Zone of Genius and thereby increase your own magnetism. You can better understand your target audience and know how to approach and reach them best.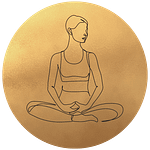 You know the needs of your customers
Human Design can help you better understand the needs of your customers and find an individual approach. You will understand your energetic impact on your customers and be able to use it more consciously.
You know your worth and therefore your prices
If you understand the value of your own service through your human design, you can find an appropriate pricing and the energy exchange flows effortlessly.
Recommendation through unique experiences
Human Design provides you with clarity on your customers' needs. They sense that you are putting their individuality at the forefront, which will strengthen customer loyalty and increase word-of-mouth recommendations.
HUMAN DESIGN TRAINING [Basic] - become a PRACTITIONER yourself.
You want to work with people and make a contribution to the new world? Maybe you are just starting in your heart-based business, or you already have a lot of experience.
I am Katja Hainz, your guide. I work with conscious heart-centered people who want to develop themselves and their business NOW, who don't want to just slide down the blue slopes anymore, who have had enough of staying under their soul potential.
People who want to rock this incarnation in an authentic way, for themselves, for others, and for a new world. People who want to work with and for others.
Human Design knowledge coupled with my expertise and THEKI® is a unique combination that brings clarity and transformation, an absolute game changer. It can be the springboard to a fulfilling future for you and your clients.
As a mentor and trainer, I can be your companion in turbulent times of change. Are you ready for it?
In our initial conversation you can ask all your questions, completely free and without obligation. Then we can decide together which next steps are right for you.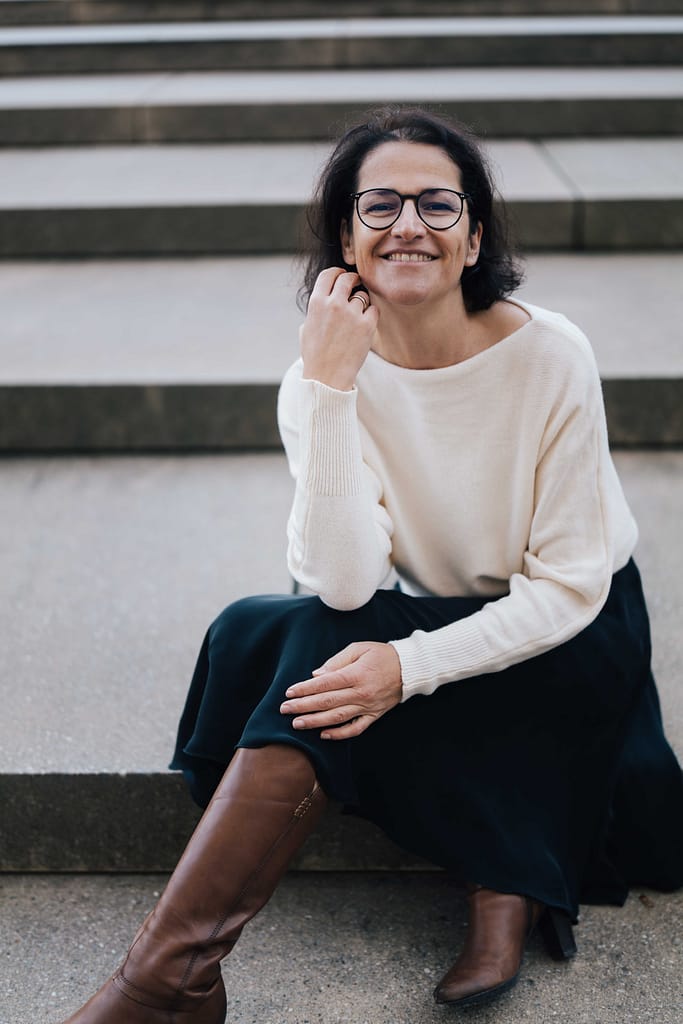 In the "initial consultation" we get to know each other and you can ask any questions you may have. It is of course non-binding and free of charge. Afterwards, we will decide together which next steps make sense for you.
PARTICIPANTS' VOICES: INSIDE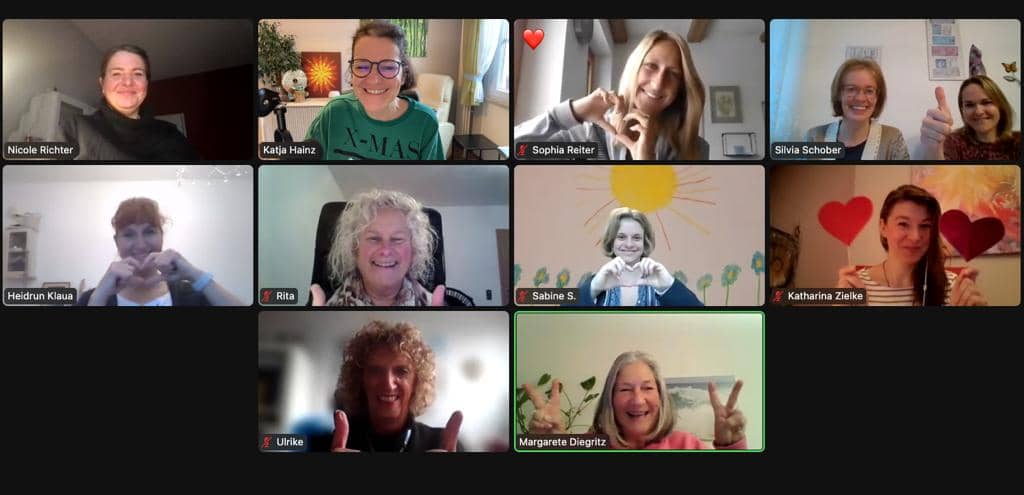 "The training was a journey towards authentic self-expression for me, saying goodbye to self-doubt."
"The training is a turbo-booster for transformation to a whole new level."
"The training was very helpful for me to start my own business, as I now understand myself on a deeper level and have also learned a valuable additional tool."
"When I know and appreciate myself better, my business can soar."
"From now on, there is no more hesitation in decision-making."
"Katja imparts a lot of knowledge with depth, heart, and humor."
"I love how much Katja opens up the space for all of us without judgment and supports us just as we are. And I love this group – great people, I will miss it."
CONTENTS OF THE 12-WEEKS ONLINE TRAINING PROGRAM
1 personalized Human Design audio reading by Katja.
1 single session THEKI® basic cleaning
1 Coaching on your own human design variables
In the first conversation, we get to know each other and you can ask all your questions. This is, of course, without obligation and free of charge. Afterwards, we will decide together which next steps are meaningful for you.
INTERESTED? Here's what's next.
These are your next steps
"Fall in love with the magic of your energy -

The world needs you now in your brightest version. Everyone is allowed to be the Pippi Longstocking in their own life."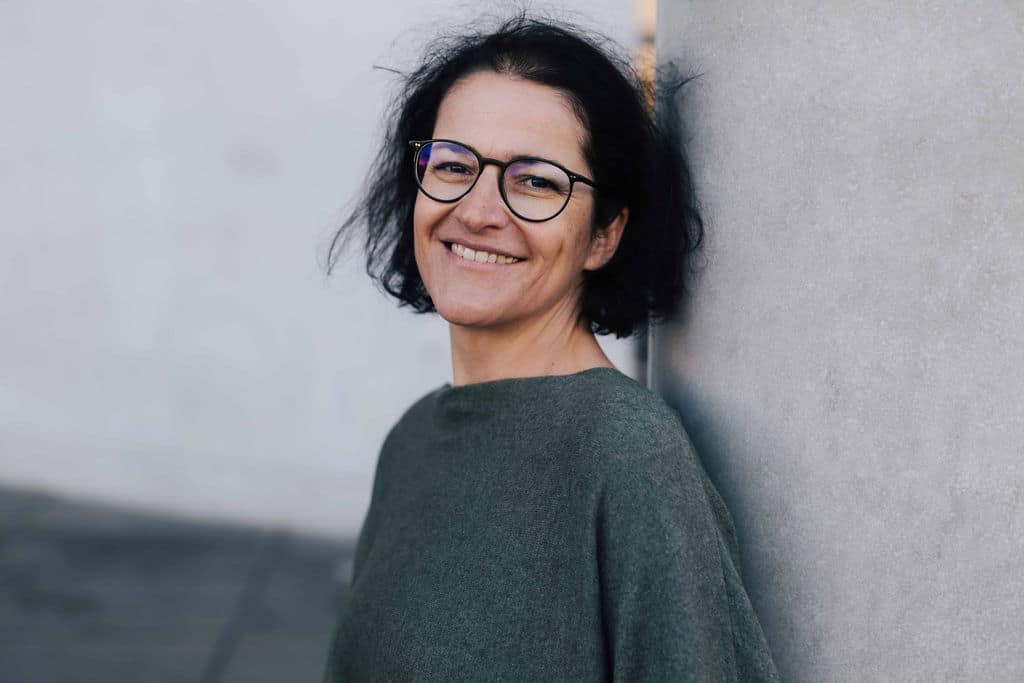 ABOUT ME
My name is Katja Hainz, and I am a Human Design expert, transformation coach, author and THEKI® consciousness trainer. Above all, I am a student of authentic living.
When I first heard about Human Design a few years ago, I was immediately on fire - like never before in my life. It gripped me so much and I knew right away: It is my calling to show people their Human Design and lead them to their authentic success.
As a 6/2 spleen projector, I can be an objective guide for others. I know what it means to be rooted and have wings at the same time. I grew up as a nature-loving Austrian mountain farmer's child, and I have lived and worked as a project manager on almost every continent as a tolerant cosmopolitan. I love deep conversations, optimism for the future, mindset shifts, this planet and its beings. I live near Munich with my husband and our two sons (ages 8 and 13).
Since the birth of my second son, I have immersed myself intensively in spirituality and personal development, and have completed many trainings and further educations in Austria and abroad. I want to share these qualities with you. I work with people myself, and thus know your work environment from my own experience.
In my design, I have a lot of Pippi Longstocking energy - with lots of creativity, authentic self-expression, democratic leadership, and courageous business energy. Quite naturally, I see the positive in every situation and can help you to write your own story more affirmatively - for a more brilliant future. And most importantly - I love life and people in all their diversity and, through my empathetic and honest approach, can bring a lot to light in order to then transform it.
With my designed basic training for human design practitioners, YOU are in the foreground - and that's not just marketing. Listen closely to yourself. Maybe this training is exactly right for you now - it could be the opportunity of your life.
I am looking forward to you!
Yours, Katja Hainz.